Would you ever take your ex back? Or have you ever gone back to an ex?
A lot of times when asked this, people are either eager to say a lot of not-so-pretty words about their ex lovers/friends or a bit hopeful that that chapter might be opened again in the future. There's something about the question that reminds us of everything we've let go of and how we are probably glad it's in the past (and sometimes, a bit sad we allowed it to go on for as long as it did) or heartbroken by how it all ended.
Personally, I don't think I would go back to an ex. For me, there is a reason why we went our separate ways: we wanted different things or we were great people just not great for each other, or we believed in different things or… whatever. Sometimes, I just think it would be too difficult to go back especially because severing ties is painful and recovery isn't any easier either so going back must really be… something. Am I really ready to risk it all? Again? With the exact. Same. Person?
Why am I even asking this?
This week, I've been listening to To You by Maverick City Music. There was a reference to the story of the Prodigal Son. A fave! It is one of those stories that makes you go like, "This definitely didn't happen in real life! Like, who would do all that?!"
For those who aren't really familiar with the story:
There was a man who had two sons. The younger one said to his father, 'Father, give me my share of the estate.' So he divided his property between them. "Not long after that, the younger son got together all he had, set off for a distant country and there squandered his wealth in wild living. After he had spent everything, there was a severe famine in that whole country, and he began to be in need. So he went and hired himself out to a citizen of that country, who sent him to his fields to feed pigs. He longed to fill his stomach with the pods that the pigs were eating, but no one gave him anything.

When he came to his senses, he said, "How many of my father's hired servants have food to spare, and here I am starving to death! I will set out and go back to my father and say to him, 'Father, I have sinned against heaven and against you. I am no longer worthy to be called your son; make me like one of your hired servants.'"So he got up and went to his father.

But while he was still a long way off, his father saw him and was filled with compassion for him; he ran to his son, threw his arms around him and kissed him. 

The son said to him, 'Father, I have sinned against heaven and against you. I am no longer worthy to be called your son.' But the father said to his servants, 'Quick! Bring the best robe and put it on him. Put a ring on his finger and sandals on his feet. Bring the fattened calf and kill it. Let's have a feast and celebrate. For this son of mine was dead and is alive again; he was lost and is found.' So they began to celebrate.

Meanwhile, the older son was in the field. When he came near the house, he heard music and dancing. So he called one of the servants and asked him what was going on. 'Your brother has come,' he replied, 'and your father has killed the fattened calf because he has him back safe and sound.'

The older brother became angry and refused to go in. So his father went out and pleaded with him. But he answered his father, 'Look! All these years I've been slaving for you and never disobeyed your orders. Yet you never gave me even a young goat so I could celebrate with my friends. But when this son of yours who has squandered your property with prostitutes comes home, you kill the fattened calf for him!'

'My son,' the father said, 'you are always with me, and everything I have is yours. But we had to celebrate and be glad, because this brother of yours was dead and is alive again; he was lost and is found.' 
Crazy… Right?!
I know this is not like taking back an ex. A son is your flesh and blood. Blood is thicker than water and all that. Fair point. However, how many of us can boldly say/believe that if we pulled a stunt like this, our families are going to accept us in the same manner the Prodigal Son was accepted?
I don't know about you, but I can somewhat say that my family might accept me. However, at every opportunity they get, I'm pretty sure they would find a way to remind me of their benevolence and how I messed up. Like, for the rest of my life, I must be prepared to have this brought up whenever they feel like making an argument against my character. And I would have to be okay with it – because *I* messed up.
The story of the Prodigal Son is such a perfect example of Grace. Grace who accepts us when we don't even feel like we deserve acceptance. Grace that doesn't hold our past against us. Grace who is ever-ready to receive us back.
Wonderful Grace.
So you may or may not take back your ex… You may even decide to talk to them with a bunch of conditions and rules… And well, you have every right to do whatever it is you decide.
Thank God for God. My God doesn't write me off when I go off. He literally runs to meet me when I come to Him. Like…
I don't know about you, but I like to go to places where I am welcome. It makes me feel good… important even. So guess who's company I'm going to be staying in?
Wonderful, gracious God. That's who!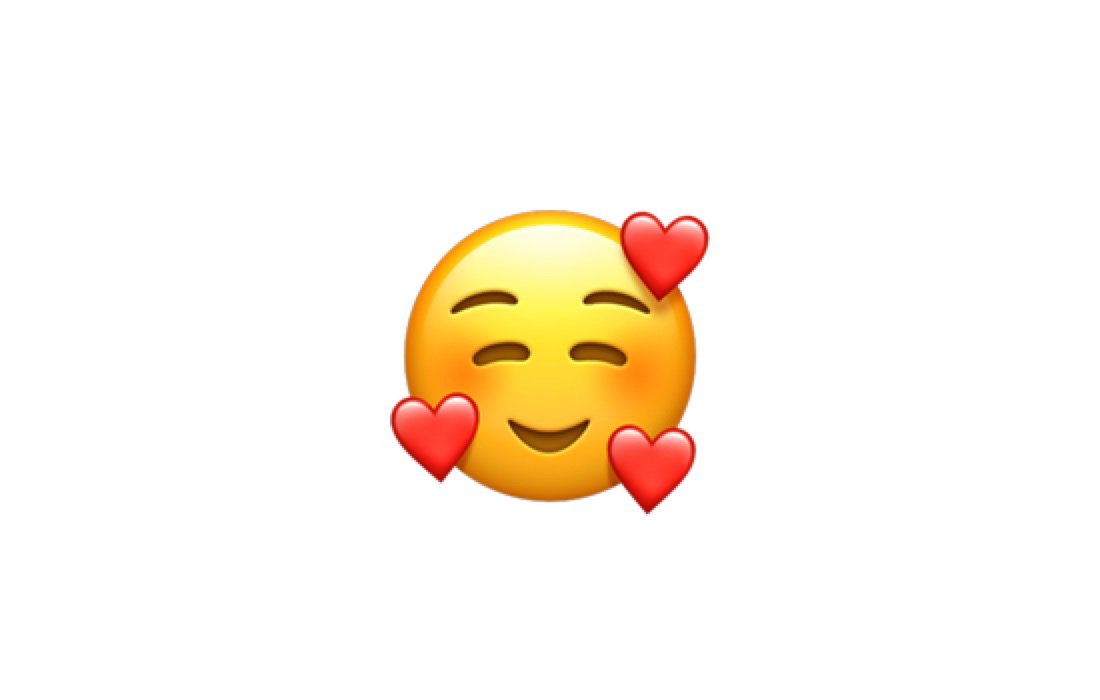 Whose company are you staying in?
Nana Agyeiwaa Nyameba
P. S. To You by Maverick City. 💜
P.P. S. The story of the Prodigal Son I shared (and others) can be found in Luke 15:11-32 (NIV)